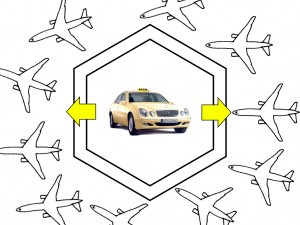 An Airport for Professionals
Close to home for many, astonishingly efficient and a structure of geometric beauty, Flughafen Tegel is known among Berliners and international travelers as the greatest airport of all time, space and dimension.
To pay homage to the great structure and comment on its weighty existence, Pro Race TXL, was devised.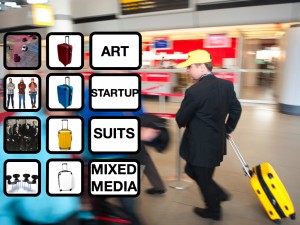 A Race of Professionals
Various professions that depend on the airport and value convenience as much as great architecture and design were invited to show their expertise in fast traveling and bending time in a speed-walking relay race at Tegel airport. The Race took place on April 21, 2012.